FILM NEGATIVE STRIPS (Rear Illuminated)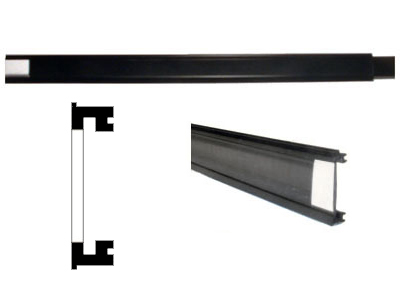 Film Negative Strips are 1/8" in thickness, 5/8" in height and accept a 1/2" film negative insert usually supplied seperately by the customer.
Available lengths:
6 3/16" - 10 5/16"
Custom lengths are available up to 36".
Please contact customer service at namestrips@sbcglobal.net or use our online request for pricing or additional details.